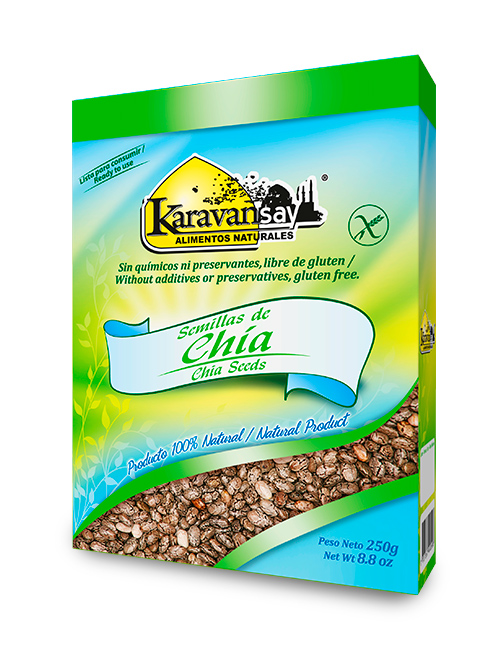 Box x 250g
100% natural.

Rich in fiber.

Ideal for people suffering from digestive disorders such as slow transit.

Naturally gluten free.

Good source of omega fatty acids that help cardiovascular health.

Ideal for diabetics to have low glycemic index.

It gives feeling of fullness, which makes the person to make less intake of other foods.