We want the Colombian consumer
eat well and have a healthier life.
ACT WITH SOCIAL RESPONSIBILITY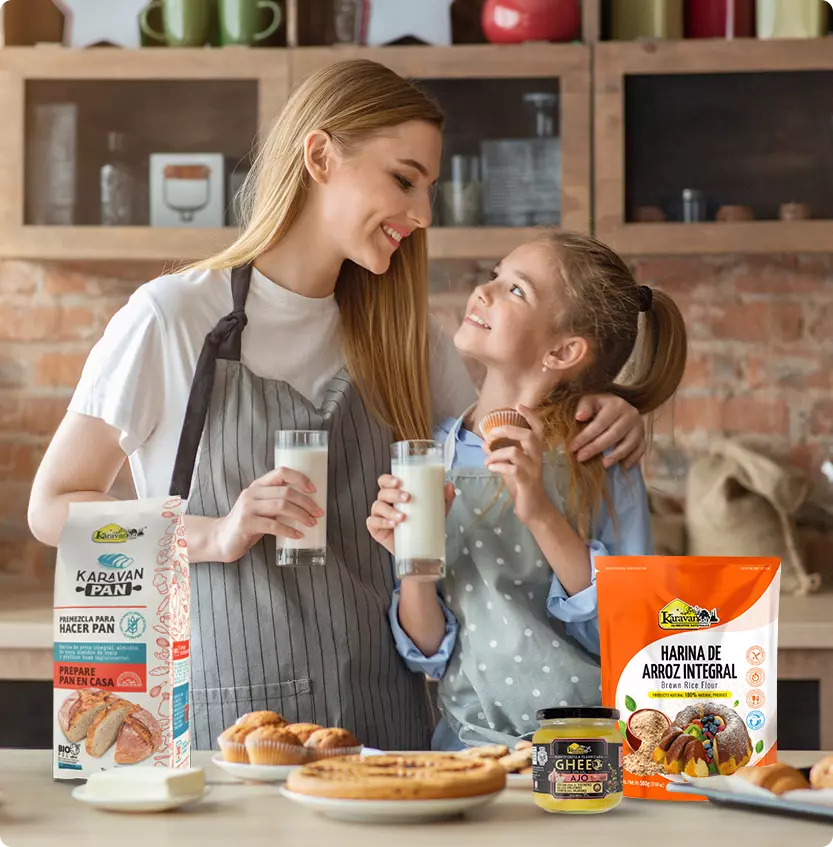 A healthy lifestyle is the foundation of our culture as a brand. The product categories that we have designed were designed to offer food options that can enrich typical dishes or daily preparations, such as: snacks, grains, seeds, flours, flakes, butter and seasonings; They are manufactured under strict quality standards.
All our collaborators share the philosophy of providing the best products every day, we work as a team with committed people and with the total conviction of supporting a change in lifestyle.
We work with passion to create well-being and pleasure through food, promote a healthy lifestyle and contribute to sustainable development.
To be the No. 1 brand of healthy and gluten-free foods, due to its credibility, culture of quality, innovation and closeness to its customers and consumers.